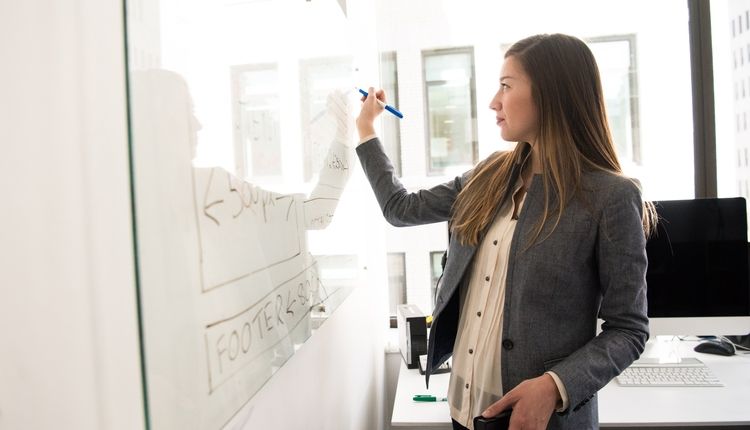 If you're opening a branch of your company in another state, congratulations! That means your business is thriving. Here are four important considerations to mull over as you expand.
What Does Commercial Property Cost?
Whether you plan to rent space or buy property, it's smart to familiarize yourself with the market. Nowadays it's easy to connect with real estate agents online, and you can enjoy virtual property tours without ever having to leave the office. This lets you make the most of your time while seeing what your dollar brings you in the new location.
Be sure to ask about resale if you're buying. If you decide you want to move your retail or manufacturing space in the short term, will you get a good return on your investment? How long are properties sitting on the market before selling?
Don't forget about property insurance. Once you have an idea of where you'll be situated, investigate:
Structural insurance for any buildings you own
Property insurance for rented business premises (for furnishings, equipment, etc.)
Earthquake and/or flood insurance if those disasters are a risk in your new state
What About the Hiring Pool?
You'll also want to check out the pool for job candidates specific to your business. That doesn't always translate to college graduates. You may need manual laborers or tradespeople, which requires a different type of education.
It's wise to get a handle on area wages and salaries, as well as what employee retention looks like in the area. The Chamber of Commerce can help with this, as well as the state's labor or industry department.
Be aware that some states have stricter laws than others about what constitutes an employee versus an independent contractor or freelancer. You may have to make employees stay on the right side of the law, which entails paying taxes, offering benefits, and giving paid time off, which you don't have to do for contract workers.
Are There Special Laws and Regulations to Learn?
Aside from employment classification laws, as discussed above, are there any licensing requirements for your industry or profession that you must apply for? If so, it's a good idea to start the paperwork and pay fees well in advance, as state agencies tend to get behind with approvals.
Be certain to familiarize yourself with laws regarding things like waste, carbon emissions, zoning, taxes, and other factors that affect your daily operation and bottom line. You may find there are state, county, and local regulations you must adhere to. Start with the state and county government agencies to learn more about these, or work with a local attorney who can advise you.
How Should Your Business Insurance Policy Be Updated?
Your business insurance will need to reflect the new location. In most cases, you'll be adding to your policy to cover the aforementioned property protection, as well as:
Business umbrella insurance
Cyber insurance
Does your business insurance need to be changed because you're expanding? Contact Kamiya Insurance Agency at 310-781-2066 about your policy coverage and we'll be happy to help.