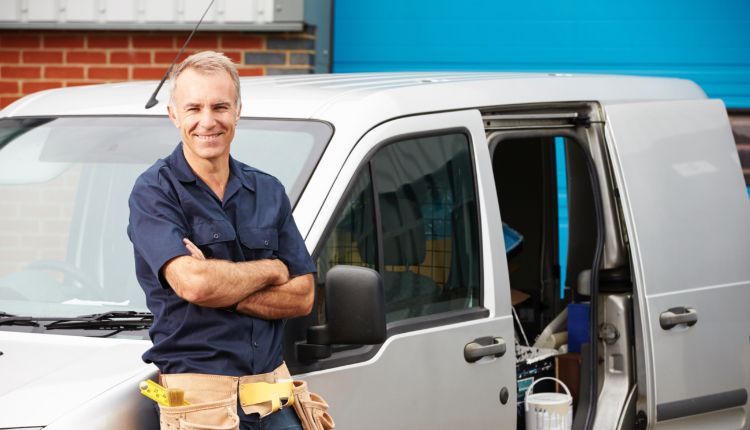 If you're hiring someone who will be doing a lot of driving for your business, you want to find someone who will maintain a stellar safety record. Avoiding accidents is essential, as it may reduce your risk of liability claims and property damage, and it helps keep your vehicles in good shape for work. Here are five tips to follow to decrease the likelihood of accident claims.
Check Driving Records
You should first evaluate the driving record of anyone who will be behind the wheel for your business. While there are services that will do this for you, usually the easiest, least expensive, and most reliable method is to consult with the state's Department of Motor Vehicles. Some states make this information available to the public; others require that the driver sign a release first.
Ask a Few "What Would You Do If…" Questions
If you have candidates who have passed the driving record check, you may still wish to assess their judgment and decision-making skills. Think of a few scenarios — either hypothetical or from past business experiences — and ask how the driver would handle them. This could include situations like breaking down on the highway, being in an accident, dealing with difficult parking, or running late in heavy traffic.
Make Sure Drivers Are Familiar With Your Business Vehicles
You can't expect even the safest drivers to be knowledgeable about every type of vehicle. Therefore, you want a driver who has experience operating something similar to whatever car or truck you have in your fleet.
Of course, large trucks require special licensing. But you should make sure a driver is comfortable, say, operating a utility van, where rear mirrors aren't helpful and side mirrors need to be used for lane changes and going in reverse. Likewise, they should be familiar with towing, if that's required on the job, or using the four-wheel drive if your business necessitates going off-road.
Offer Safe Driving Training
A driver who has taken a safe driving class, like defensive driving, high-speed driving, or EVOC (emergency vehicle operator course, usually taken by first responders, including fire department volunteers) has a leg up on other motorists. But if you find an employee you'd like to hire with a good driving record, you can always enroll them in this type of training. It will further decrease the likelihood of an accident and may help reduce insurance rates for your business.
Make Sure Your Commercial Auto Policy Is Up to Date
In spite of carefully hiring only the best drivers, one of your employees could still wind up in an accident. To see if your commercial auto insurance is adequate, the independent agents at Kamiya Insurance Agency are available to help. Get in touch online with your request for information, or call us at 310-781-2066 to get a policy started.