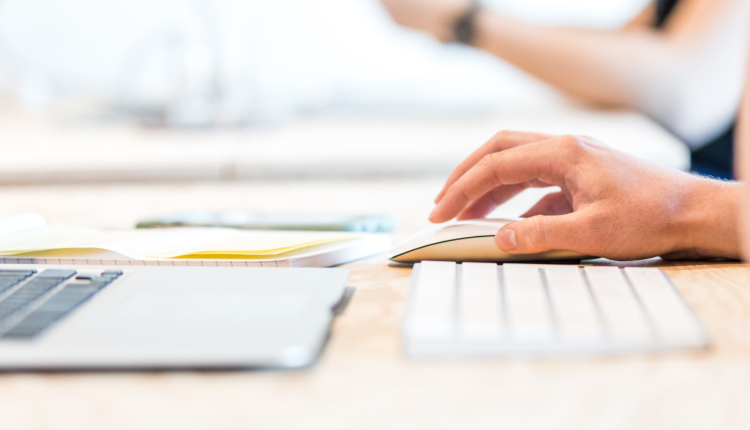 If you're starting up or buying a new business, it's vital to have the right insurance coverage to protect your investment and your employees' livelihoods. But it can be confusing shopping for multiple business insurance products simultaneously. Here's what you need to know to make the process clearer.

What Kinds of Business Insurance Should I Start With?
The number of insurance products for businesses keeps growing as new technology is developed and we find new areas that need protection. To start as a business owner, think about these areas first:
Commercial property insurance to protect your business premises, equipment, office furnishings, and inventory from things like fire, storms, vandalism, and theft
Commercial auto insurance for company vehicles used while conducting business, such as a work truck used for delivering materials to job sites
General liability insurance to protect you from claims that may arise out of normal business operations, like physical injury, property damage, personal and advertising injury, and defense costs
Commercial umbrella insurance for extra protection where your general liability insurance leaves off
What Is Commercial Umbrella Insurance?
Commercial umbrella insurance is similar to personal umbrella insurance. It picks up when your other liability insurance limits are reached, including general liability, commercial auto, and workers' compensation policies. It provides extra protection — often $2 million or more in coverage, depending on the size and type of your business.
What kinds of businesses benefit from commercial umbrella insurance?
Businesses with a high level of foot traffic
Companies with large fleets of vehicles
Businesses in more hazardous industries, like construction
Enterprises that need increased liability coverage to pursue certain contracts
How Can I Get More Personalized Service Buying Insurance?
Although it may seem tempting to buy commercial insurance online, you could leave gaps in your coverage that way or not know about insurance that would benefit you. Your best bet is to work with an independent insurance agent.
Unlike big insurance companies that push only their own products, independent agents have a huge menu of business insurance solutions to draw from for all business sizes and budgets. Plus, you get the kind of personalized attention and customized policies any business owner would prefer, especially if you have a lot of questions about business insurance.
To learn more, call Kamiya Insurance Agency at 310-781-2066, or reach out online to get more information and start exploring business policies.