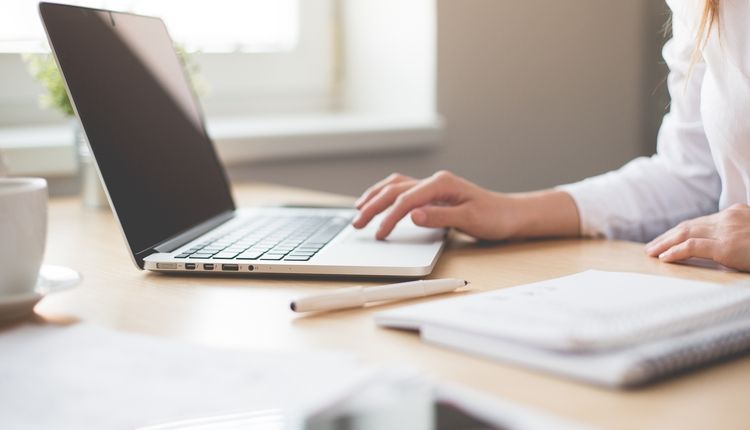 Small businesses today face many of the same challenges that larger ones do, and they're vulnerable to many of the same risks as well. One increasing danger for small businesses is cyber liability, because they're operating more and more online these days. Unfortunately, this puts companies at risk of being victims of cybercrime, which law enforcement agents say is on the rise lately. Some of the most common cyber crimes include:
Identity theft
Payroll theft
Hacking
Data breaches
Phishing scams
Ransomware
Trojans
Spyware
Viruses
Cryptojacking
These crimes may involve your customers or employees and can compromise the integrity of your data and hardware needed for day-to-day operations. You've probably read about many of the data breaches that expose consumers' personal and financial data, putting them in jeopardy of credit card theft or worse.
Being a victim of the types of cybercrime listed above can be costly for small businesses financially and in terms of their reputation. In fact, they could force you to close your doors permanently if the costs are high enough.
Cyber Liability Insurance Is a Must for Small Businesses
Fortunately, cyber liability insurance was created to help protect small businesses like yours in the event of cybercrime and the resulting fallout.
Cyber liability insurance can help pay for both first- and third-party losses. This means it may cover expenses to your business and losses to people like your customers or business associates who are targeted by a cybercrime involving your company. Cyber liability insurance can cover litigation, forensic investigation, business interruption, income loss, cyber extortion, and crisis management, depending on your selected policy. Some policies also provide risk assessment and cyber security training tools intended to help prevent cybercrime in the first place.
Let Our Independent Agents Find the Best Cyber Liability Coverage for You
Every business is one of a kind, so your cyber liability risks are unique. Our agents can help you find the best cyber liability protection for your company based on your industry, operation, and areas of likely vulnerability. Call Kamiya Insurance Agency today at 310-781-2066 to learn more about cyber liability insurance, or request a quote online. Don't leave your small business open to problems related to cyber crime or data loss when there's an easy, cost-effective solution available from your local independent insurance agents.